Range of Valentine Chocolate Hearts is the new and latest taste of the chocolate fanatics all over the USA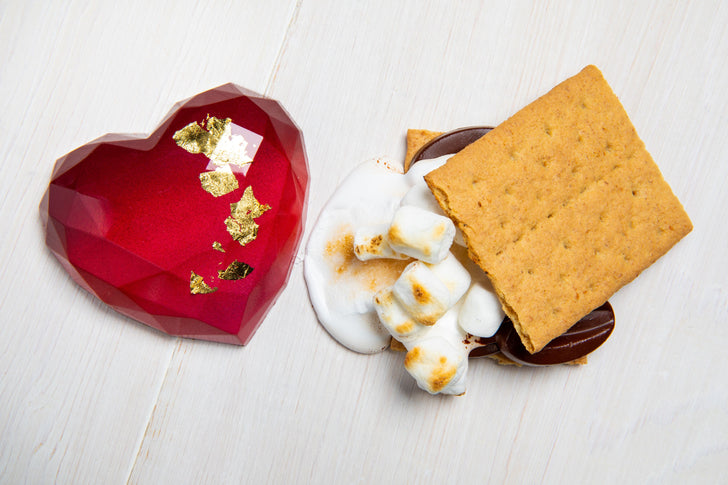 Each and every country in the world has fanatics for some or the other elements and factors. And when we come to talk about the country of the USA, people over here are quite crazy about chocolates. And not only in the USA but all over the world, people just love to eat chocolates with the meals, between the meals, after the meals; basically at any given point of the day. And chocolates have the unique power to make us feel good and rejuvenate our mind and soul in the most luscious and delicious manner. But with the changing times people getting more and more health conscious, they are switching their preferences from having packaged bars to the handmade and hand painted chocolates that are freshly manufactured.
Handmade Chocolates are gaining a lot of momentum in the market beating the companies that have been offering packaged bars, truffles, and more since a very long time. Their website has to be easy to use, navigate, keep all the private information safe and secure, have proper listings, display fair and transparent information, and ensure timely delivery of the chocolates. Plus they have amazing Chocolate Valentine Ideas to make your special day and season of love even more unique and special making you soak in the luxury of love and sweetness in the most splendid fashion. You can gift eternity or heart shapes candies or chocolates to your girl on the Valentine's Day making her feel at the top of the world. 
We at Cacao and Cardamom in the USA offer exclusive and special selection of Chocolate for Valentine's Day in an array of shapes, mold, flavors, and colors with an intend to make your day of love in the sweetest possible way.
Share this