Get Chocolate Covered Strawberries Delivered at your doorstep is a real phenomenon in the USA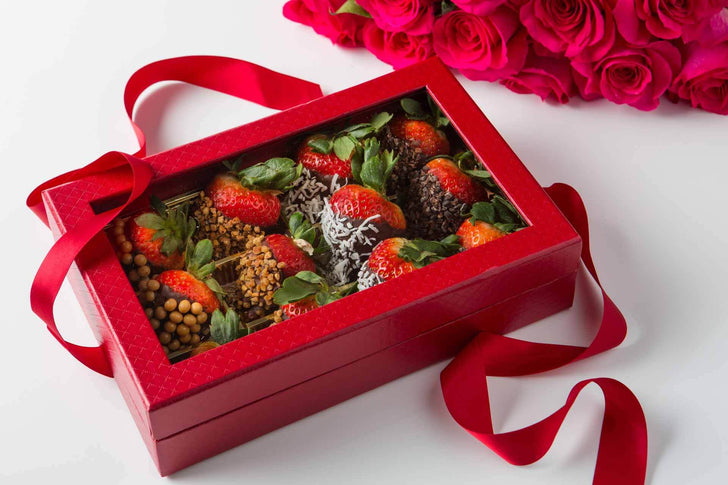 As we always say and harp on the fact that innovation is the mother of necessity and it is very much imperative for the brands nowadays to come up with something or the other that is new and novel to cater to the growing needs and demands of the market. The spheres of competition are so tough and deep rooted that there is a constant level of pressure being built on the shoulders and minds of the brands to beat the competition and gain an edge and advantage in the most innovative fashion. The similar case is applicable to industry of handmade and artisan chocolates in the USA as the industry is growing at a much faster pace than expected with more and more people switching their preferences from the packaged bars that are readily available in the market to the confections that are handmade and hand painted in nature. 
Earlier there were quite a few ones all across the USA but now there are many handmade chocolatiers offerings their unique confections for the sweet and chocolate lovers. And the latest phenomenon that is ruling the radar is of the
Valentine's Day Chocolate Covered Strawberries
getting delivered at your doorstep on the same day of ordering them. That is oh so yummy and amazing, isn't it? It will not only make you satiate your sweet tooth in the most delicious, fresh, and authentic manner but will also make your loved one happy to the core on the special occasion of Valentine's Day. 
We at
Cacao and Cardamom in the USA
assure
Chocolate Covered Strawberries Same Day Delivery
in a safe and sound manner. All you have to do is just place an order on our official website.
Share this