Many of the handmade chocolatiers in the USA are offering Valentine's Chocolate on Sale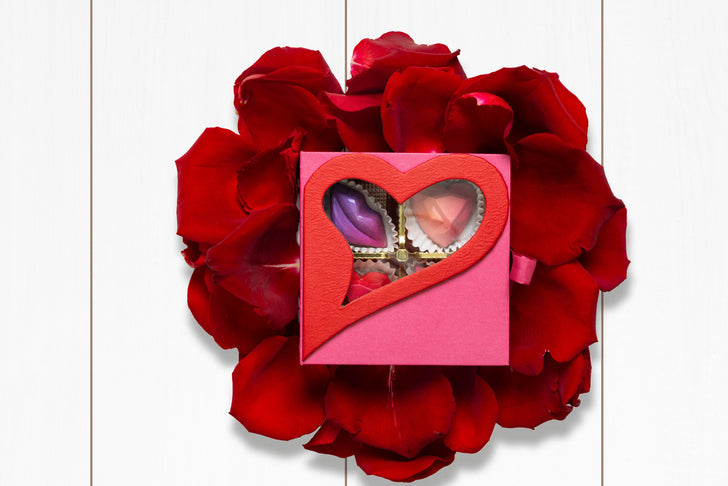 The businesses and the brands have to run their show according to the current trends ruling the market and as per the festivities, occasions, and events. And the similar case is applicable to the business of chocolates and the various handmade and artisan chocolatier brands in the USA. Many of them follow the suit and offer their confections as per the trends ruling the market and as per the theme and nature of the upcoming occasions and festivities. 
More and more people in the USA are switching their preferences from buying packaged chocolates that are easily and readily available in the grocery and departmental stores to the handmade ones that are quite high on the aspects of flavors, tastes, health standards, and customization. And if there is the facet of SALE attached to them, the handmade chocolate lovers have a beaming smile on their faces from one ear to the other making them happy and satiated to the core. On the occasion of Valentine's Day, there are various chocolatiers in the market offering their confections for sale or at the prices that are discounted. But as a customer and an ardent chocolate lover, you have to select the
Valentine's Day Chocolate on Sale
that is not only easy on your pockets but is also high on the aspects and parameters of quality and taste as many of them compromise on quality if they are selling their offerings at reduced prices. 
We at
Cacao and Cardamom
are offering
Valentine's Day Chocolates Online
on our official website on sale in the season of love. We curate the confections with an immense amount of love, passion, and care with an endeavor to satiate your sweet tooth with the taste that is scrumptious and delectable.
Share this