THE NEW SWEET PREFERENCE OF PEOPLE IN HOUSTON: HANDMADE CHOCOLATE BAR IN HOUSTON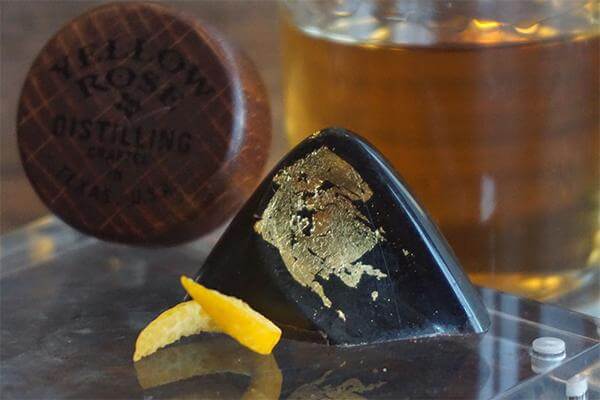 There is no denying on the fact that American's just love to binge on chocolates and they literally don't shy away from the same. Be it ordering chocolates for the special occasions of life such as baby showers, birthday parties, wedding, engagements, receptions, and corporate parties amongst others to having them on a daily and regular basis after every meal; they just love it and how. But slowly and gradually, it is the country of the USA that has been successfully changing the chocolate preferences of its citizens and chocolate lovers located all over the globe. And it is happening with the huge success ratio of handmade chocolatiers that are giving a tough competition to the packaged bars brands that are easily available in the market and this drifting preference is all for good and mainly for the health reasons. Handmade and artisan confections of the chocolates are known for being high on the spheres of quality and taste plus they come with loads of health benefits such as being rich with antioxidants and anti-inflammatory properties plus they come with a disclaimer to consume them within a specific fulcrum of time as they are perishable in nature as they do not have preservatives at all. And all of it and much more make handmade Chocolate in Houston and all over the USA a hit number amongst the chocolate lovers. Have them with wine, a hot cuppa coffee or just like that to enjoy the authentic sugar rush.
Cacao and Cardamom by Annie Rupani is known for offering the finest selection of handmade chocolates and Wine and Chocolate Tasting sessions in Houston making us win the trust, faith, and sweet tooth of the chocolate enthusiasts in the city and over the USA.
Share this