Flawless Chocolates for Valentine's Day – The Perfect Way to Show Your Love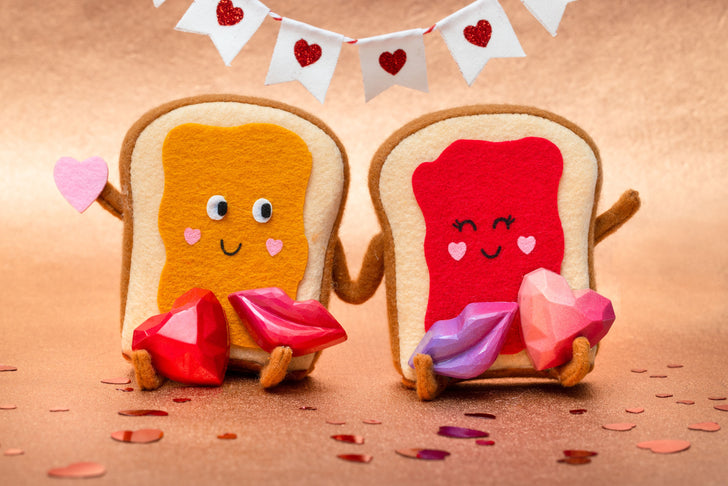 Valentine's Day is the perfect time to express your love and appreciation for your significant other. And what better way is there to do it than with the gift of chocolates? Not just any chocolate, but artisan Valentine chocolates that are made with love and care by experienced confectioners. At Cacao and Cardamom, we offer a wide variety of flawless specialty chocolates that are sure to wow your loved one on this special day. 
When it comes to finding the right chocolate gift for Valentine's Day, presentation matters as much as quality. That's why our products come in a range of packages and sizes, from small sweetheart boxes in red or pink wrappers to large heart-shaped boxes filled with an array of flavors and textures. Whether you want to give an individual box of truffles or a larger selection, Cacao and Cardamom has something for everyone on your list. 
In addition to our stunning packaging options, we also take pride in using only the finest ingredients in our artisan Valentine chocolates. Our secret recipe combines dark chocolate with rich cocoa butter which provides a smooth texture that melts in the mouth. We then add natural flavorings like sea salt flakes, Peanut Butter ganache, hazelnuts, cinnamon sticks, Raspberry & Pistachio and more to create unique flavors that are sure to delight even the most discriminating palettes. As an added bonus, each box is decorated with edible glitter and shimmery hearts - because what would Valentine's Day be without a little sparkle? 
At Cacao and Cardamom, we believe that quality ingredients should never be sacrificed when creating flawless specialty chocolates for your special someone on this holiday full of love. From classic dark chocolate truffles made with single origin cocoa beans from Central America to innovative flavor combinations like honey & ginger paired with 70% cocoa - we have something for every taste. We also offer a variety of vegan options such as almond milk & rose petals and coconut & raspberry so everyone can indulge guilt-free! 
Show them just how much you care this year by giving them the gift of delicious artisan Valentine chocolates from Cacao and Cardamom. Our collection has something for everyone – no matter their preferred style or taste profile – so you can find the perfect Valentine's Day treat that shows how much you appreciate them. For more information about our products or if you have any questions regarding the ordering process please contact us today!
Share this